Mission
Prepare kids worldwide to the tech heavy future. Giving them the advantage to better their future no matter the profession they may choose. By empowering them and helping them develop the most essential soft skills and digital skills.
Vision
We would like to make it possible to every child on the planet to have a stable base of innovative technology education to give them the best odds in an increasingly digital world.
Values
Devotion to Education
by empowering
Curiosity and Creativity
through Fun.
Supported by the Luxembourg National Research Fund (FNR)
Digital Luxembourg supports initiatives that strengthen our mission of transformation through digitalization. By officially endorsing them, we hope to bring visibility and credibility to their endeavours. In certain cases, we also make strategic financial contributions. As a high-level initiative with a flexible approach to support, we are perfectly positioned to aid a wide spectrum of projects.
nexten.io, Luxembourg's leading platform for tech jobs, approached us because in addition to connecting tech talent with hiring companies, they are also building a community for developers in Luxembourg. They believe that investing in children's education is important to inspire the next generation of local tech talent.
The LHoFT Foundation is a public - private sector initiative that drives technology innovation for Luxembourg's financial services industry.
We teach kids ages 4-13 the skills they need to be successful in the
tech-focused future.
No prior special coding knowledge is required!
Our courses are fun, engaging and stimulating with

hands-on games

and activities


that

teach the concepts behind coding

.
Miora

Parent of our student
"I like that it is forward looking for the kids future careers but still fun at the same time. "
Get a sneak peak of our classes
Frequently asked questions
Age groups
When can a child join to the 7-10 age group?
---
To register for the 7-10 age group, your child must be 7 years old on September 1st, the year of subscribtion or (graduate of first grade/cycle 2.1).

As this age group uses Scratch for the programming workshops, it is nessasary that your child can read and write in the language of the workshop.
---
---
Payment
When and how do I pay for the workshops?
---
Payment for weekly workshops should be made via bank transfer after online registration.
---
---
Tech-Gadgets we recommend
What kind of tablets and laptops do you recommend to bring to the workshops?
---
Click here to see the recommended gadgets.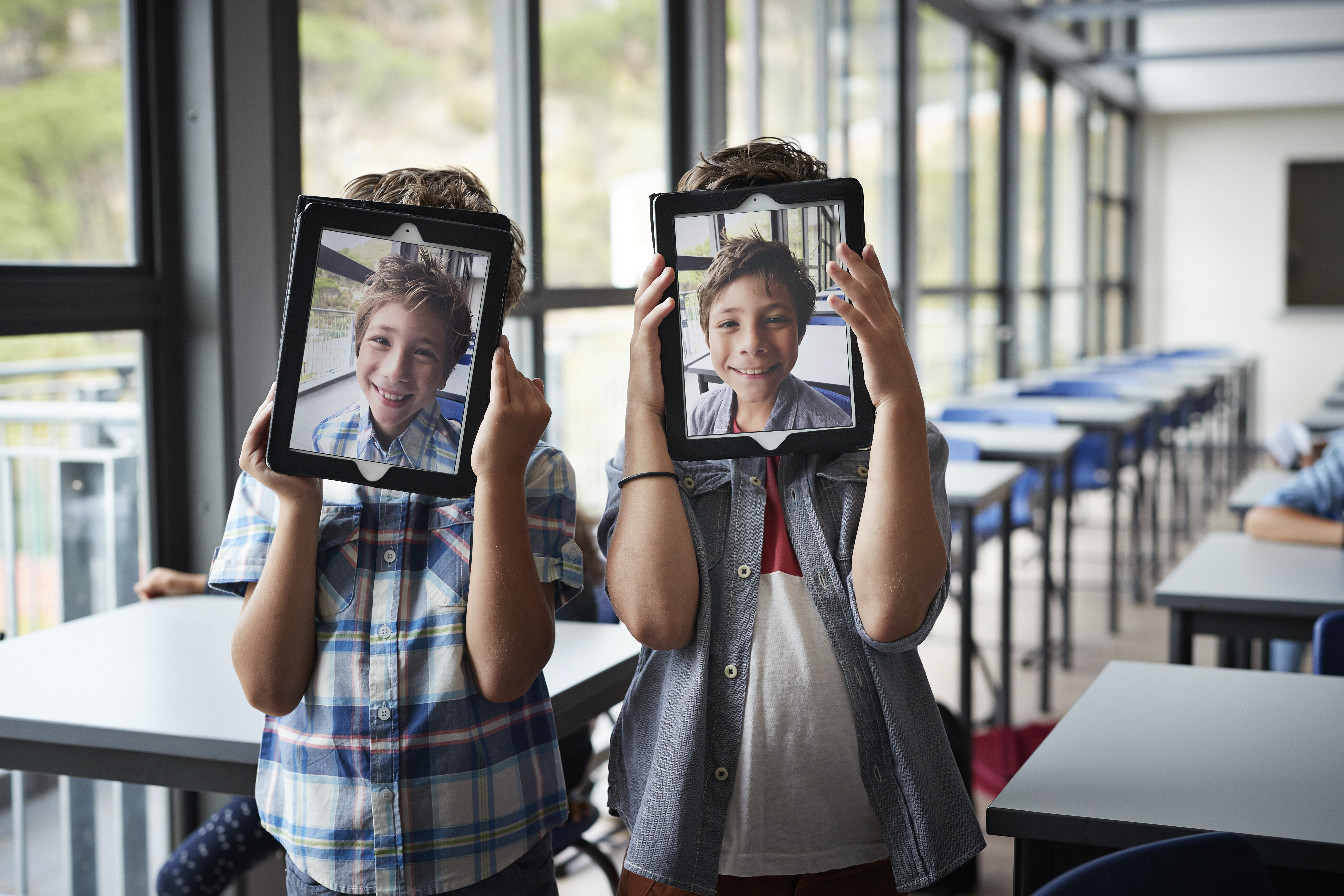 ---
What kind of coding robots do you recommend to buy for home use?
---
Click here to see our recommended robots.

---
---
Who can register?
What kind of knowladge the introduction workshop series requires?
---
Our introduction workshop series doenst require special coding knowadge. The aim of the workshop series is to introduce the logic of coding in a fun way with hands on activities.

Communication in the language of the workshop (Group) is the only reqirement for all kids.

7+ age groups are using their reading and writting skills on the coding workshops.

If the child is not yet illitarate in the given languages (English, French or Luxembourgish) we are happy to have them in our 4-6 age group.
---
---