EMPOWERING MINDS

-

CHANGING FUTURE
Our courses are fun, engaging and stimulating with


hands-on games

and

activities




that

teach the concepts behind coding

.





No prior special coding knowledge is required!
Devotion to Education by empowering
Curiosity and Creativity through Fun.
We would like to make it possible for every child on the planet to have a stable base of innovative technology education to give them the best odds in an increasingly digital world.
Our mission at Kids Life Skills is to prepare kids worldwide for the tech-heavy future, giving them the advantage to better their life no matter the profession they may choose by empowering them and helping them develop the most essential soft skills and digital skills.
Weekend workshops for kids.
Open to the public
for 4-13 years old children.

For low-income families subsidies available with the support of FNR and Digital Luxembourg.
Ask us to do an introductory workshop series for a class or school, our instructors are happy to bring you the fun!
Intro series -4 sessions x 3 hours
This program is in collaboration with SCRIPT
Are you a curious teacher?
Ask for our computational thinking and coding workshops for teachers! Open to all schools!
Intro series -4 sessions x 3 hours
For National schools - this program is in collaboration with IFEN.
KIDS WORKSHOP GROUPS




available 2021 summer
Introduction workshop series




(4 workshops - 4 Sundays in a row)



Languages




English, French, Luxembourgish



Hours
4 x 2h
4 x 3h
4 x 3h
Price
100 euro
150 euro
150 euro


*
*

Don't worry about the price!


We would like to make our activities available to as many kids as possible.
Financial help available - check our subsidy options
Tools
tablet
laptop
laptop


**
* *

Don't have a laptop or a tablet? Don't worry!


It is practical if the kids bring their own devices, but
if you need assistance in this regards please contact us and we will arrange a device for your child for the coding workshop.
Volunteers
Instructors
Coaches
Low-income family kids supported
Participants
on weekend activities
Teachers
in our
activities
Liliana

Parent of our student
"The enthusiastic, playful (funny and childish) way of teaching complex programming decision making to young children."
Get a sneak peek of our classes
Frequently asked questions
Age groups
When can a child join to the 7-10 age group? (My child is 6,5 years old)
---
To register for the 7-10 age group, your child must be 7 years old on September 1st, the year of subscribtion or (graduate of first grade/cycle 2.1).

As this age group uses Scratch for the programming workshops, it is nessasary that your child can read and write in the language of the workshop.
---
When can a child join the 11-13 group? (My child is 10,5 years old)
---
The difference between group 7-10 and 11-13 is in the pace in which the kids progress.
If you are unsure please feel free to contact us.
---
Can I register my child who is under 4 years old?
---
For under 4 kids we prefer to hold a short evaluation to avoid frustration.
Feel free to contact us to schedule one.
---
---
Payment
When and how do I pay for the workshops?
---
Payment for weekly workshops should be made via bank transfer after online registration.
---
Can I have a trial session before commiting to the workshops series?
---
Yes. However in order to reserve your spot for the entire series and for insurance reasons you need to pay the full amount for the introduction series. If for whatever reason you do not wish to continue after the first workshop, we will refund you the amount minus the cost of singular workshop.
---
---
Tech-Gadgets we recommend
What kind of tablets and laptops do you recommend to bring to the workshops?
---
Click here to see the recommended gadgets.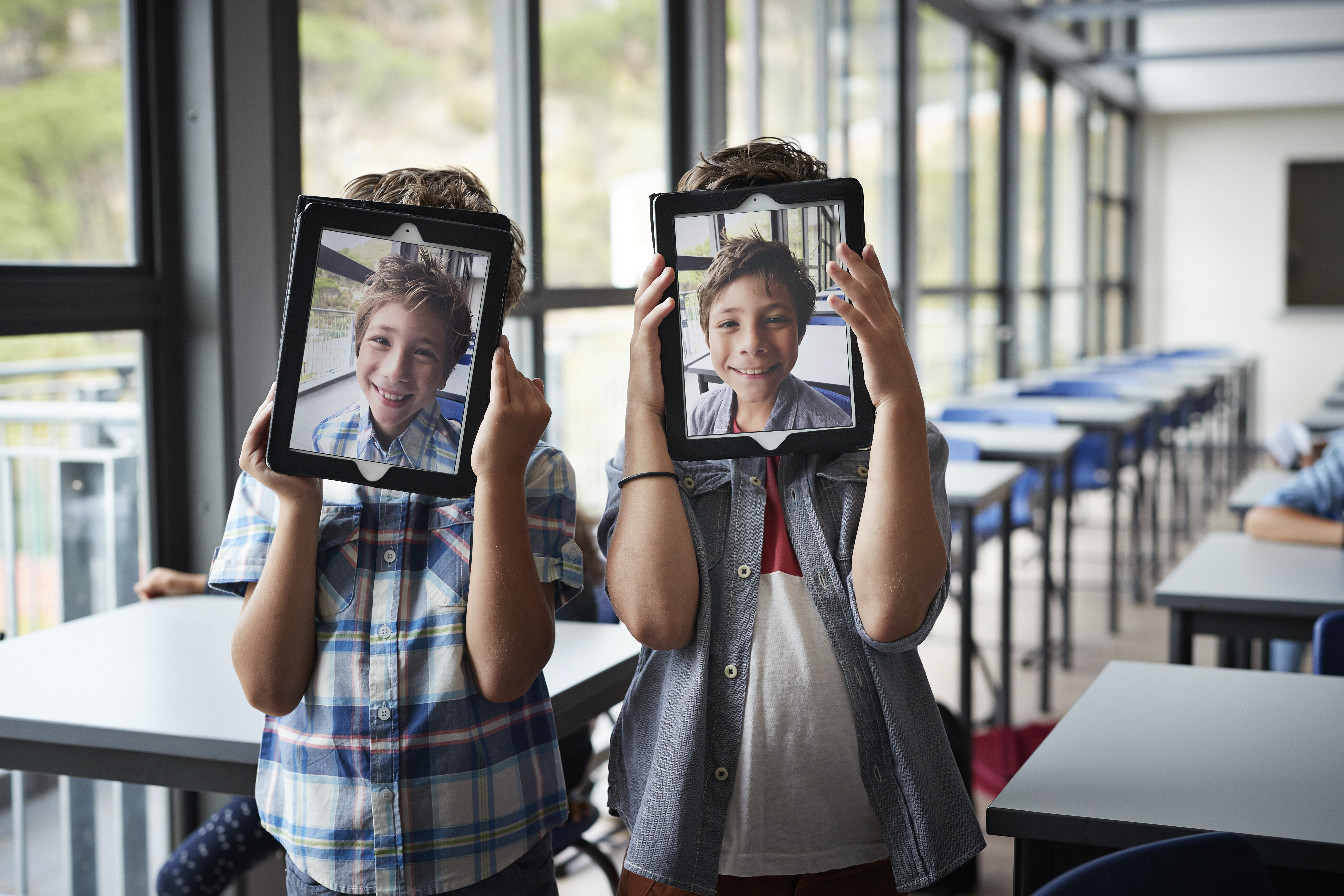 ---
What kind of coding robots do you recommend to buy for home use?
---
Click here to see our recommended robots.

---
---
Who can register?
What kind of knowladge the introduction workshop series requires?
---
Our introduction workshop series does not require any special knowadge. The aim of the workshop series is to introduce the logic of coding in a fun way with hands on activities.

Communication in the language of the workshop (Group) is the only reqirement for all kids.

7+ age groups are using their reading and writting skills on the coding workshops.

If the child is not yet illitarate in the given languages (English, French or Luxembourgish) we are happy to have them in our 4-6 age group.
---
Does my child need prior coding experience to register on your courses?
---
No.
Every child registered to our courses will start with the Introduction workshop series.
Where we teach them the logic behind coding starting with off screen activites (games, robots) and than slowly transitioning to kids coding programs.
---
My Child has an experience with coding from other programs. Can I register them to the advanced workshops directly?
---
We prefer that the kids will go through the same process of learning the basics with our curriculum. In any case, we could evaluate to level of your child and decide - Feel free to contact us.
---
---
Cancellation policy
I registered my child, but I want to change to a later date. What is the procedure?
---
No extra charge if cancellation is done more than 14 days before. Less that 14 days- 20% of the registration cost will be charged.
Feel free to contact us to discuss special cases.
---
---